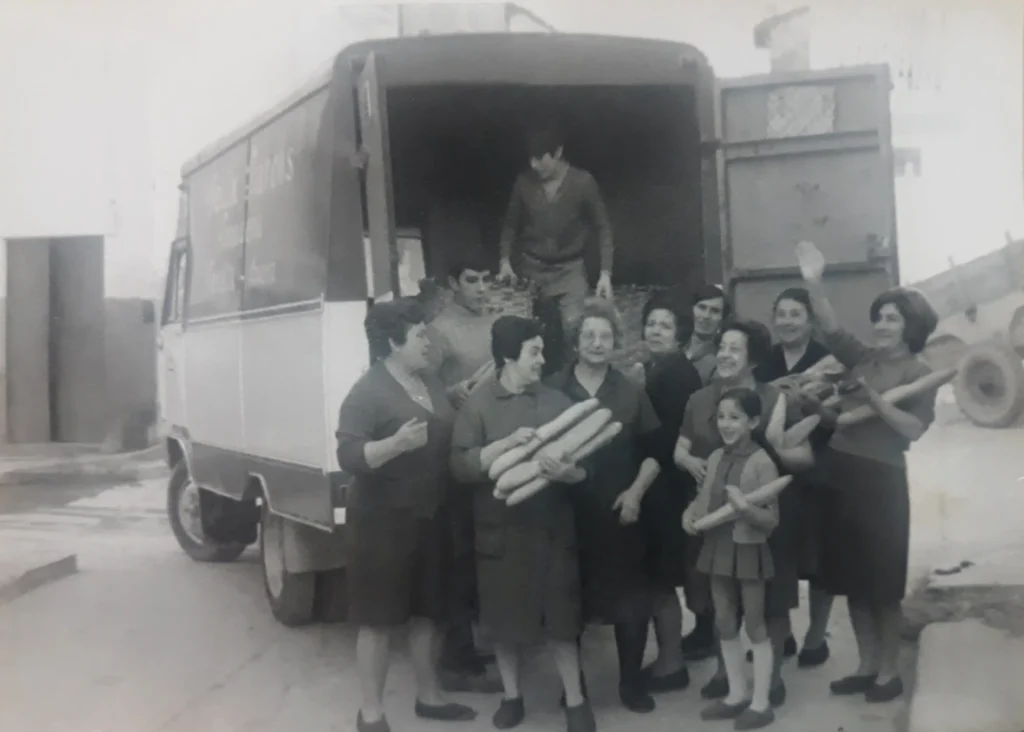 Family business since 1903
Founded more than 100 years ago, Pan Barcos has established itself as a leader in the bakery sector.
Focused on traditional techniques and high-quality ingredients, we carry 5 generations, making bakery products of the best quality.
Despite our long history and traditional techniques, in Pan Barcos is always looking for ways to innovate and improve.
We regularly introduce new bakery products in our catalogue, and we work closely with our clients to understand their needs and preferences.
A space for everything
At our facilities in Peralta, we manufacture our products with the best ingredients.
We make a integral process, from the mixture of the dough, to the packaging of the product, so we have full control of the production to guarantee the best quality in our products.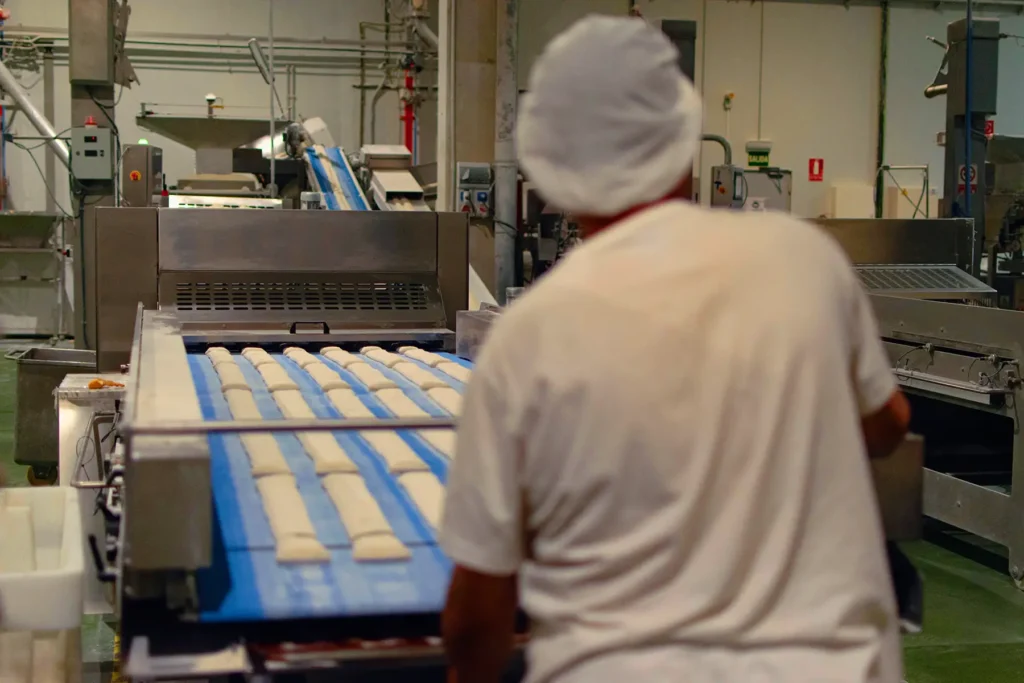 #wethinkoftheplanet
At Pan Barcos we have a commitment to the planet
We work contributing a high % of our consumption in GREEN ENERGY.
An innovative bet with the aim of being a energy responsible company.
We have opted for the installation of solar panels on all the roofs of our company.
Because we think about the planet to take care of the environment.