Family business since 1903
This family business has continued to evolve along with the tastes and trends of the market, being, today, the 5th generation in the history of our company. 
Quality management system
We comply with the most demanding standards in terms of quality, being at the same time a company involved with the environment, thus having introduced ISO 22000 and ISO 14000. We have recently also obtained ISO 22000.
Environmental Commitment
Pan Barcos' environmental commitment currently translates into saving resources through, on the one hand, the implementation of measures to make its production a more efficient process and save energy and, on the other, the implementation of measures to reduce raw material in the packaging process.
The Best Ingredients
At Pan Barcos we always select our best ingredients, pampering the production processes and taking care of the presentation of all our items.
COMMITTED TO THE ENVIRONMENT
At Pan Barcos we care about the environment, which is why we have installed a self-consumption photovoltaic plant with a power of 2,000 KWP, achieving great environmental benefits in standard carbon savings and avoiding the emission of tons of CO2.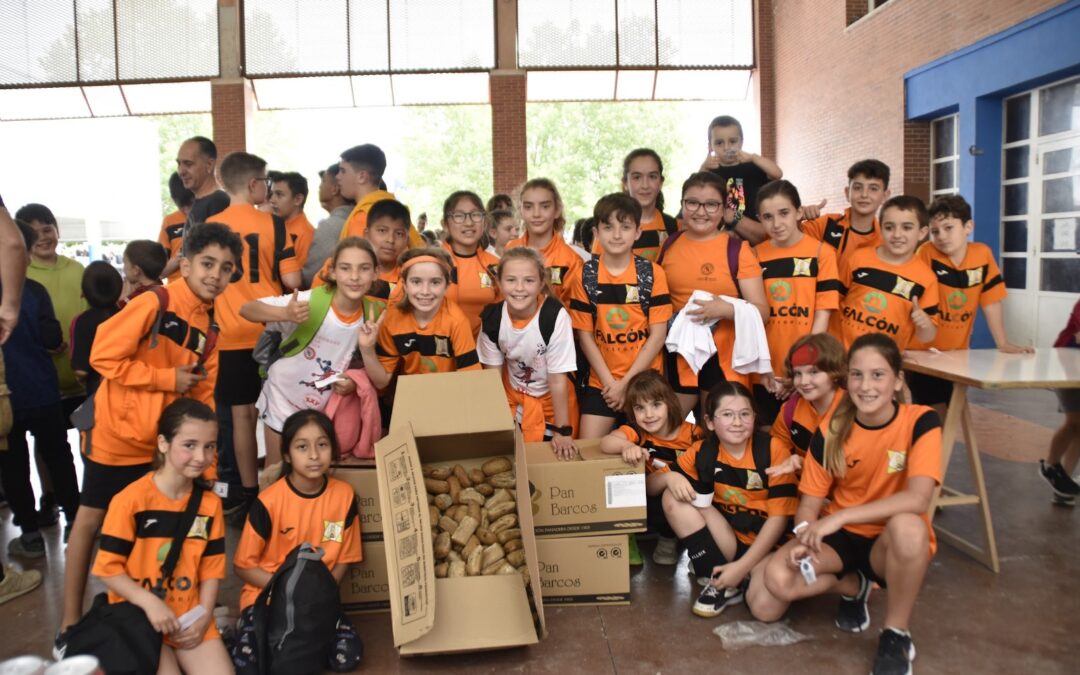 "Pan Barcos: Patrocinador del Evento de Balonmano en Navarra" Nos enorgullece acompañar y...
read more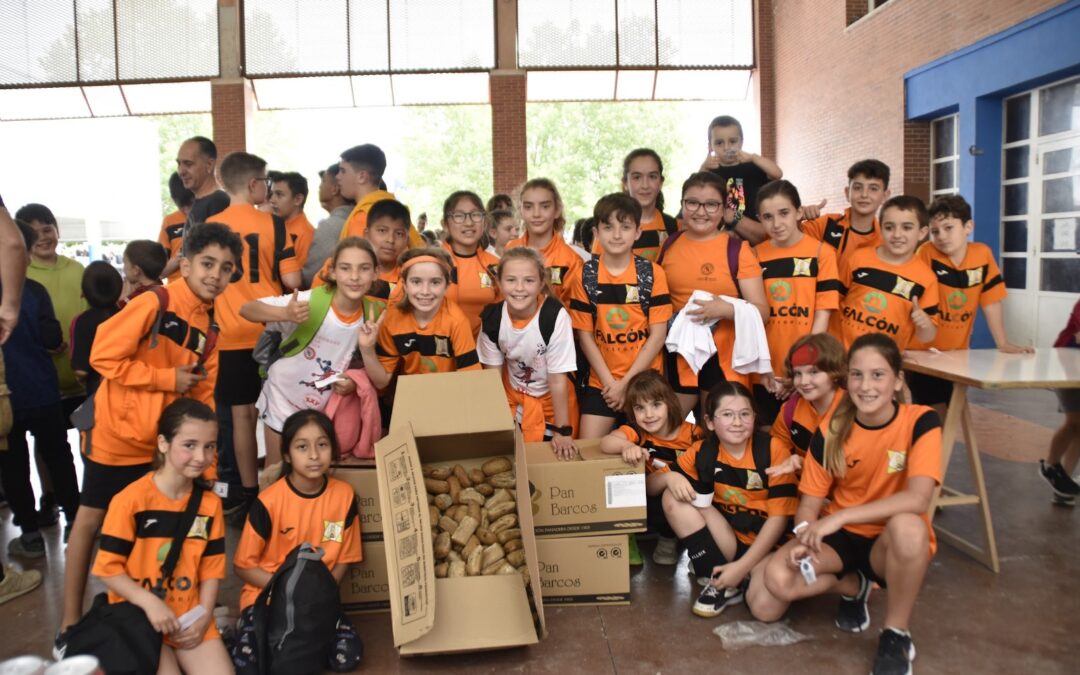 "Pan Barcos: Patrocinador del Evento de...
read more

This company/organization has received a grant...
read more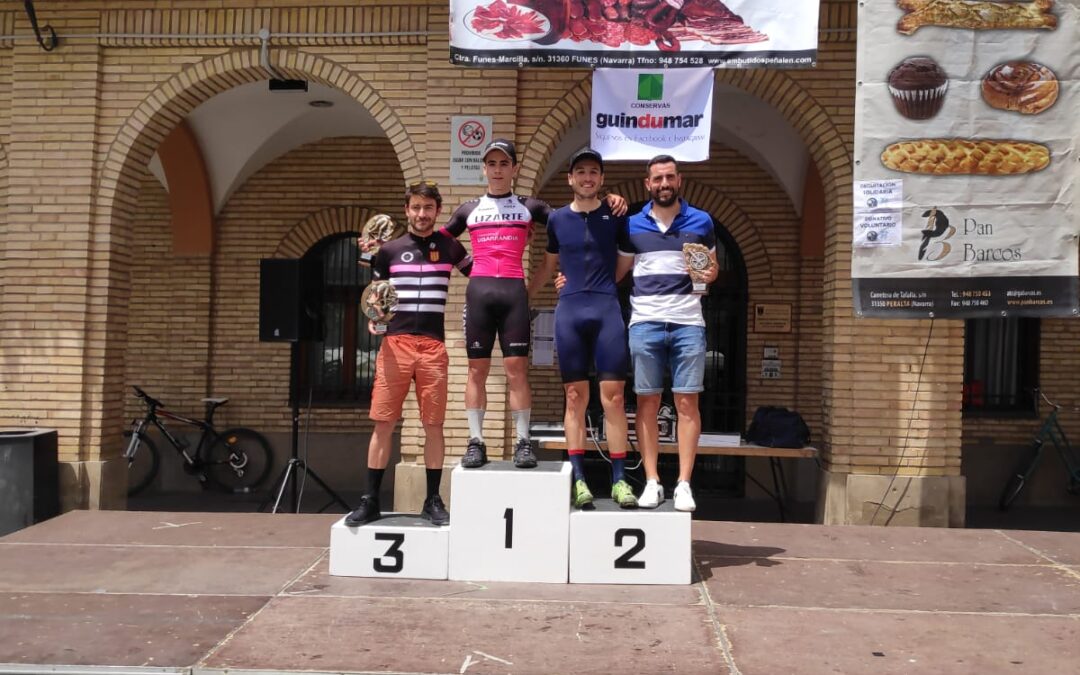 On this occasion, we inform you that from Pan Barcos...
read more